Testimonials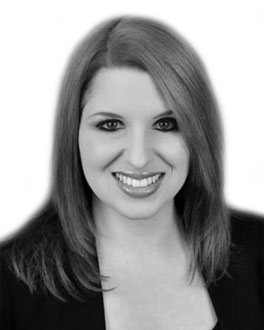 Katherine Myers
Partner
Contact info available on request
See The Whole Project
We came to Rob because we needed a website for our new law firm. We needed something professional, which would attract clients and explain what we do to the public. We wanted potential clients to be able to easily contact us and quickly learn about our firm.
Rob took the time to listen to our concerns and understand our needs, and he made sure we were completely satisfied with everything. He offered lots of helpful suggestions on how we could best present our information along the way.
We are extremely pleased with the final product. We had a great working relationship and were able to leverage that relationship into a website that reflects what our firm is about.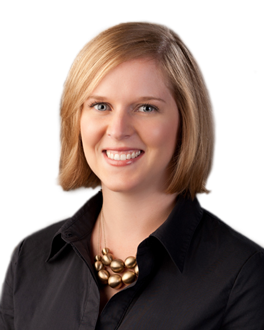 Rachel Hodgson
Chief Communications Officer
Contact info available on request
See The Whole Project
By having Rob develop the site, our team could be hands on in the process and create a site very specific to our organization and our needs.
We were surprised how fast we were able to get the website live and working.
We have seen a significant increase in website visitors, an increase in time spent on the website, more donations and compliments on the experience in finding information.
We are most pleased with a website that reflects our brand, with the content editing in our hands, increased donations and increased activity on the site.